---
Biographie Mr Jukes, Barney Artist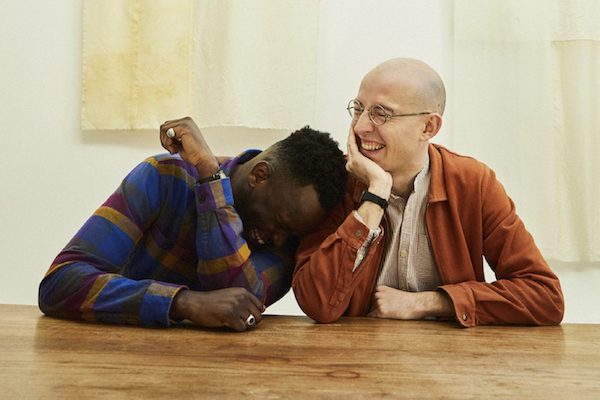 Mr Jukes & Barney Artist
The Locket marks a collaboration between Mr Jukes (Jack Steadman of Bombay Bicycle Club) and Barney Artist. The psych-tinged, hip-hop flavoured, pop leaning album features 10 tracks recorded in sessions spread over 18 months. The seeds of the album were first born in 2017 when Barney Artist contributed to Mr Jukes' solo album God First as Steadman itched to do something new.
The larger than life Barney brought his jazz infused hip hop to the track From Golden Stars Comes Silver Dew, but there was no clear plan for a full length project at that time.
That, however, was something both artists new they would inevitably explore in the future.