---
Biographie Claire Parsons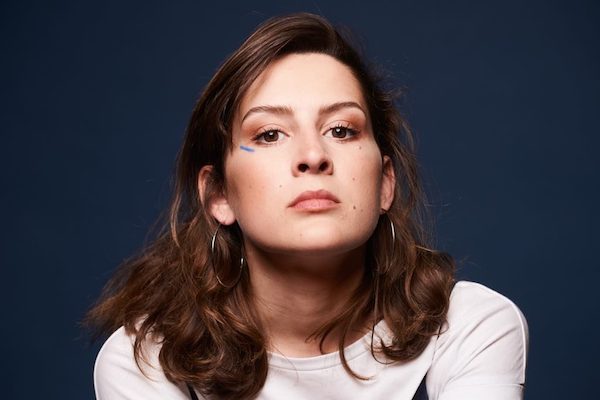 Claire Parsons
born in Luxembourg in 1993, is a young and upcoming Luxembourgish jazz singer of English origin whose interest in music came at the young age of 5, where she started playing the classical piano at the Conservatory of Luxembourg. Later she studied other instruments such as classical and electrical guitar at the age of 9, jazz piano at the age of 15, classical and jazz vocals at the age of 16. She got her bachelor's degree in 2017 in jazz vocals and currently is working on her masters degree at the Royal Conservatory of Brussels under the supervision of the internationally renowned Belgian jazz singer David Linx and pianist Diederik Wissels.
In 2017 she became the jazz vocal teacher of the music school in Differdange and in 2018 she joined the vocal coaching team of the Rockhal's 'Rocklab Sessions'.
As a player and composer of many bands such as Claire Parsons & Eran Har Even Duo, Claire Parsons (Quintet), Aishinka, Archipélagos, deLäb Orchästra, Arthur Possing Trio feat. Claire Parsons and many more, have allowed her to play on many national and international stages and festivals and has therefore managed to make herself be noticed in the world of jazz music.
Nominated in two categories in 2018 at the Luxembourg Music Awards, she won the prize of "Best Upcoming Musician". In 2019 she won the "First Prize Albert Michiels" at the B-Jazz International Contest in Belgium and in 2020 the first prize at the "Jazz Maastricht Professional Awards" with the project Aishinka.
After releasing her first EP «OnOff» with the Claire Parsons & Eran Har Even Duo in 2019, she will be releasing her first album 'In Geometry' with her Quintet in May 2020 under the label Double Moon Records.