---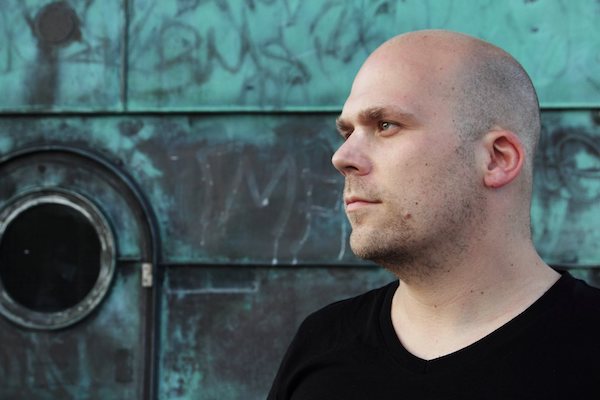 Van Bonn
If you would go fishing to the wide and deep lake next to mount dub, you can expect to find Van Bonn sitting there – right in the moment to catch huge delays and frequence modulations to create the next dubby excursion, which he is known for.
More than 20 years ago Van Bonn started his musical journey. He collected his first experience in producing electronic music using tracker programs, played drums in the metal/hardcore band Muad'dib, created ambience and fx in the instrumental rock outfit Long Distance Calling, shaped abstract and layered ambient landscapes with his alter ego Kadrage and played collaborative concerts in experimental music genres, scored and sound designed movies, clips and homepages. Yes, he also held a club residency in his hometown Münster over a couple of years.
He found his music in the top 40 sales charts and on worldwide dj playlists. A couple of labels who released music with his contribution are Superball, telrae, Traum and Trapez next to sampler contributions on M_nus and fabric. To enable Van Bonn to release his very own vision of sound, he founded Van Bonn Records. Over the years he played hundreds of stages over Europe ranging from huge festivals and clubs to squatted swimming pools. He shared stages with artists and bands such as Opeth, Deftones, Mogwai, Roisin Murphy, Youth of Today, Snapcase, Minilogue and Max Cooper, among countless others.
Now, he enjoys to go fishing to mount dub. And all the experience he gathers along his ride contribute as inspiration for Van Bonn's next dubby journey to be created.