---
Aldo Orvieto, Orchestra di Padova e del Veneto & Marco Angius
---
Biographie Aldo Orvieto, Orchestra di Padova e del Veneto & Marco Angius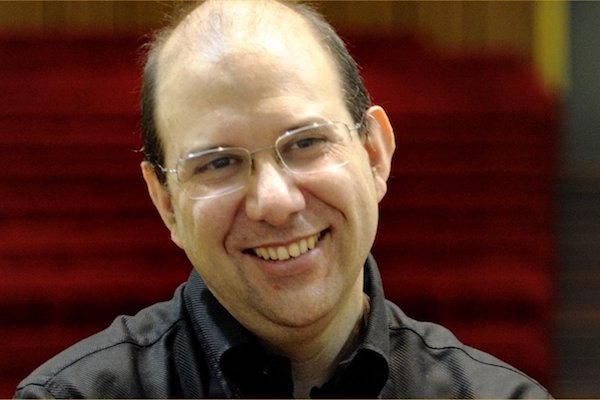 Aldo Orvieto
studied at the Venice Conservatory with Aldo Ciccolini. He has recorded extensively, releasing more than 70 albums dedicated to composers of the 20th century on a wide variety of labels, many receiving critical acclaim. He has recorded and performed with many of today's leading artists and played as soloist with orchestras including the Orchestra Sinfonica Nazionale della Rai di Torino, Orchestra del Teatro La Fenice di Venezia, Orchestra dell'Arena di Verona, Orchestra del Teatro Comunale di Bologna, ORT Florence, Ensemble 2e2m, Paris, Accroche Note, Strasbourg, the Padova Chamber Orchestra, and with many prestigious chamber ensembles. His performances have been broadcast widely across Europe's main radio stations including the BBC, RAI, Radio France; WDR, SDR and RSI, among others.
In 1979 he was one of the founders of the Ex Novo Ensemble. He has taken part in many world premieres including works by Maderna, Togni, Clementi, Sciarrino, Ambrosini, Gervasoni, Francesconi, Corghi, De Pablo and Nieder, and has been highly praised by some of the greatest composers of our time (Nono, Petrassi, Kagel, Bussotti, among others).
Orvieto has had a consistent presence at the most important modern and contemporary music festivals, including the Biennale di Venezia, Milano Musica, the Berliner Festspiele, the Akademie der Künste (Berlin), the Mozarteum Salzburg, the Gulbenkian (Lisbon), Concerts Ville de Genève, the Festival d'Avignon, Ars Musica Bruxelles, the Festival de Strasbourg, Warsaw Autumn, Zagreb Biennale, the Gaudeamus Foundation (Amsterdam), the Tisch Center for the Arts (New York) and the Huddersfield Contemporary Music Festival.