---
Biographie LeStrange Viols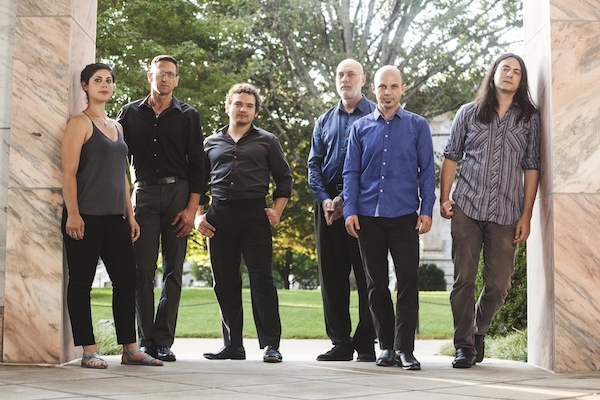 LeStrange Viols
was formed in 2014 to record the modern premier of William Cranford's consort music. By that time the musicians of LeStrange had already established themselves as a crack team of American consort players. Their many previous appearances together in diverse musical combinations and their experience in acclaimed American ensembles allow LeStrange to craft refined and vigorous performances of intricate gems of the consort repertory. Members of LeStrange Viols have been featured performers with ACRONYM, Arcadia Viols, Amherst Early Music Festival, The Newberry Consort, Folger Consort, The King's Noyse, Boston Early Music Festival Orchestra, Trio Settecento, The Oberlin Consort of Viols, Helios Opera, Quaver, Hesperus, New York Consort of Viols, Parthenia, Trinity Baroque Orchestra, and Brandywine Baroque.
LeStrange's debut CD made the New Yorker's list of notable recordings of 2015. LeStrange's recent engagements include concerts at the National Gallery in Washington, D.C. and a collaboration with early music legend, soprano Julianne Baird, for Amherst Early Music (New London, CT). LeStrange will celebrate the release of its new CD, Hold Fast: Music of the Elizabethan Avant Garde, in March, 2018, with a performance on the Music Before 1800 series in New York.
LeStrange Viols takes its name from a manuscript collection of consort music assembled by the 17th-century English nobleman Nicholas Lestrange.