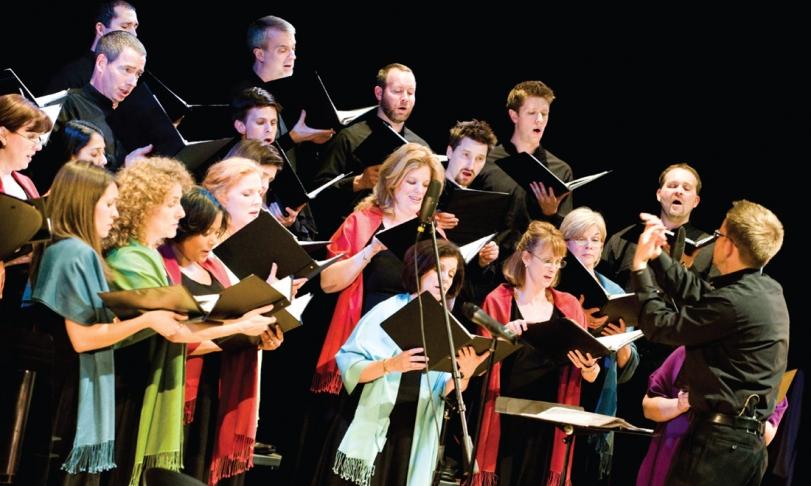 Im Oktober 1998 kam der 21-jährige Student Matthew Wayne Shepard auf grausame Art und Weise zu Tode. Die internationale Presse berichtete ausführlich über die gezielt angezettelte und durchgeführte Nahezu-Kreuzigung des homosexuellen Jungen durch einen Kommilitonen und in den Vereinigten Staaten kam es in Folge dieses Hassverbrechens über Monate hinweg zu Demonstrationen pro und kontra Homosexualität. Nach einem Prozess, in dessen Verlauf der Täter sich unter anderem damit verteidigte, er habe sich durch die Homosexualität Shepards bedroht gefühlt, sah die Politik sich schließlich in der Pflicht, gesetzlich Hassverbrechen gegen Homosexuelle mit einer höheren Strafe zu belegen als "normale" Tötungsdelikte. Das entsprechende Gesetz, der "Hate Crimes Prevention Act" wurde vom Präsidenten Barack Obama am 28. Oktober 2009 den "Matthew Shepard and James Byrd, Jr. Hate Crimes Prevention Act" elf Jahre nach der schrecklichen Bluttat unterzeichnet.
Neben anderen Popstars widmete Elton John der traurigen Geschichte des Matthew Wayne Shepard einen Song – American Triangle – und Hollywood reagierte mit The Laramie Project und The Matthew Wayne Shepard Story. Dafür, dass das Geschehen um Matthew Wyne Shepard auch nach bald 20 Jahren die US-amerikanische Gesellschaft noch umtreibt, spricht das erst kürzlich uraufgeführte Oratorium Considering Matthew Shepard des Chorleiters, Arrangeurs und Komponisten Craig Hella Johnson. Einen Namen machte sich Johnson unter anderem in der Chorszene als Gründer und Leiter des mehrfach mit einem Grammy Award ausgezeichneten texanischen Ensembles Conspirare, das auf dem vorliegenden Download unterstützt von einem Kammerorchester Considering Matthew Shepard zu Herzen gehend virtuos gestaltet.
Text und Musik des dreiteiligen Oratoriums bilden ein Patchwork, das so wohl nur in den USA entstehen kann: Eklektische Texte von Hildegard von Bingen, Lesléa Newman, Hafiz, und Michael Dennis Browne finden sich neben Passagen aus dem Matthew Wayne Shepards Tagebuch, aus Interviews seiner Eltern und Zeitungsberichten. Vertont ist das Ganze in einem geradezu abenteuerlichen Mix bzw. Fusion formaler Kirchenmusik und Gospel bis hin zu Country und rhythmischen Anleihen aus Westsidestory. Bei aller Abenteuerlichkeit: Der Mix hat nicht nur System, er funktioniert, transportiert er doch hautnah die exakt passende Emotion für die oratorisch punktgenau aufgezeigte Situation des Ablaufs des Verbrechens, seiner Vorbereitung und der Aufarbeitung durch Justiz, Presse und Gesellschaft.
Schon alleine wegen seines Sujets ist Considering Matthew Shepard keine leicht verdauliche Sache. Dass man Verlauf und Aussage dieses Oratoriums gespannt folgt liegt zum großen Teil an dem hervorragenden, präzise geführten und agierenden Chor, der die krass divergierenden Ausdrucksvarianten des Oratoriums detailreich realisiert und zu einem glaubhaften Ganzen zusammenführt. Ein Must Hear. Auch wegen der hervorragenden akustischen Realisierung dieses Downloads.
Conspirare
Craig Hella Johnson, artistic director, conductor

Recorded February 29–March 3, 2016 at Sauder Concert Hall, Goshen College, IN