---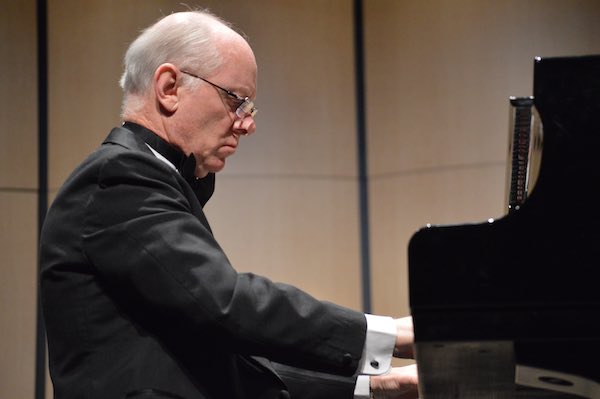 Gil Sullivan
One of Australia's resident full-time concert pianist, Gil Sullivan tours extensively both around Australia and overseas, performing each year throughout Asia, Europe, the U.K., and the United States. He has performed twice in New York's Carnegie Hall, plus given recitals in The Amsterdam Concertgebouw, The Berlin Konzerthaus, The Bruges Concertgebouw, Chicago's Centre for International Performance and Exhibition, New Hampshire's Claremont Opera House, the National Opera House of Vietnam, plus the National Concert Halls of Thailand, Taiwan, Hong Kong and Korea, and has recorded concertos by Tchaikovsky and Schumann for CD with the West Australian Symphony Orchestra. Sullivan's performances are conspicuous for their freshness and spontaneity, challenging audiences, taking both them and the music to the edge with his rich palette of colours, immense tonal range, and innovative interpretations.
He has been recognised as "The finest interpreter of Mozart in the world" (Südhessen Woche - Germany) while the New York Concert Review described him as "a pianist possessed of supreme intelligence and phenomenal technical prowess in equal measure."
After studies and numerous prizes in Australia, Mr. Sullivan completed his studies with Murray Perahia in London, and Paul Badura-Skoda in Vienna.