---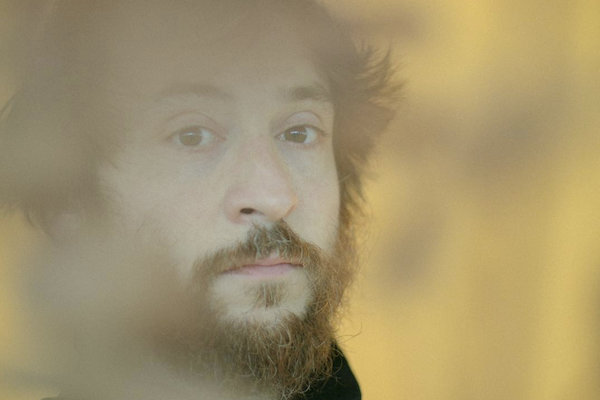 Raül Refree
1996 enters the group of melodic hardcore of Barcelona Corn Flakes, with whom records Ménage (1997). He later joined two groups: Romodance, who publish Little Symphonies for the Kids (1998) and Zorras (1999), and Sitcom, with a self-titled album in 1999. A new adventure, the Élena group, aimed at a more experimental pop, is materialized in Porelamordedios (2001) and Present (2003). Directs and arranges the concert The Rockdelux Experience to celebrate the 200 issues of Rockdelux magazine. It will repeat the experience in 2004 to celebrate the 20th anniversary of the magazine. Both concerts were later published on CD.
Also in 2002, he began his more personal career, Refree, more intimate, with the album Quitamiedos, followed by Nones (2003), La matrona (2005), Els invertebrats (2007), Matilda (2010), Tots Sants (2012) and Nova Creu Alta (2013) works in which he alternates Spanish and Catalan, and enjoyed wide international recognition and projection. In 2007, he created the show Immigrasons, inspired by migratory flows between Catalonia and Argentina, with the Argentinian musician Ernesto Snajer, commissioned by Mercat de Música Viva de Vic. He began an artistic relationship that will last a long time and bear great fruit with Sílvia Pérez Cruz). Also commissioned by the MMVV works in 2008 with the mexicans Cabezas de Cera and Juan Pablo Villa in the album Vientos y lugares. That same year he directs and arranges the show OJO con la Mala, with Mala Rodríguez and the Original Jazz Orchestra del Taller de Músics, and obtains the Premi Ciutat de Barcelona. 2009 begins with the composition of soundtracks with the music for the series Infidels, from TV3, and fruit of his collaboration with the American singer-songwriter Josh Rouse toured several times in Europe and the United States.
His last works of his own, in which he has worked as a guitar player and signing arrangements and production, have been a duo. In 2014 he released with the Sílvia Pérez Cruz the album granada, and in 2017 presents, along with Rosalía Vila, Los Ángeles.
His musical productions combine experimental rock, flamenco, author song and pop with occasional jazz influences, according to the project. He interprets his compositions in Catalan and Spanish.
He has produced albums by artists such as Lee Ranaldo, Rocío Márquez, Roger Mas, Nacho Umbert, Senior i el Brutal, Christina Rosenvinge, Las Migas, Silvia Pérez Cruz, Josh Rouse, Kiko Veneno, Mala Rodríguez, Els Pets, among other musicians.