---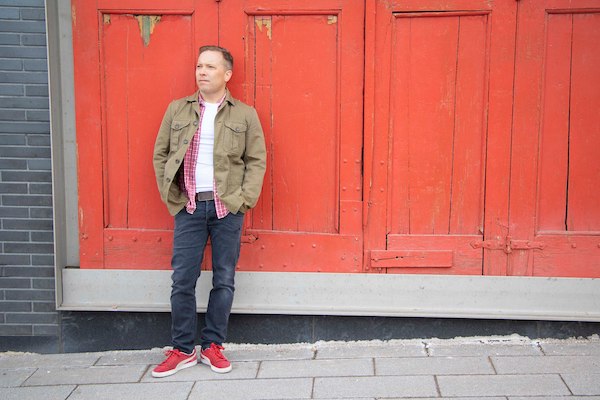 Chris Church
Composer Chris Church has written the music for many features and documentaries, most lately on Random Media's BloodChild, as well as for TV shows including the reboot of the animated series Inspector Gadget, and Crash and Burn among others. With nearly a hundred of his orchestrations and arrangements performed throughout North America, Chris also has had a substantial career as a performer having played thousands of concerts in well over sixty countries alongside world-famous virtuoso guitarist Jesse Cook. He has even had the distinction of collaborating with the poet Allen Ginsberg.
A graduate from Dalhousie University with extensive training both jazz and world music, Chris has participated in prestigious composer workshops, including those at the Cleveland Institute of Music and ASCAP's Film Scoring Workshop. He has also produced, performed and recorded two critically-acclaimed albums, Here and Across the Sea.
A native of Halifax, Nova Scotia, at present Chris divides his time between Toronto and Los Angeles.