---
Biography Claudine Longet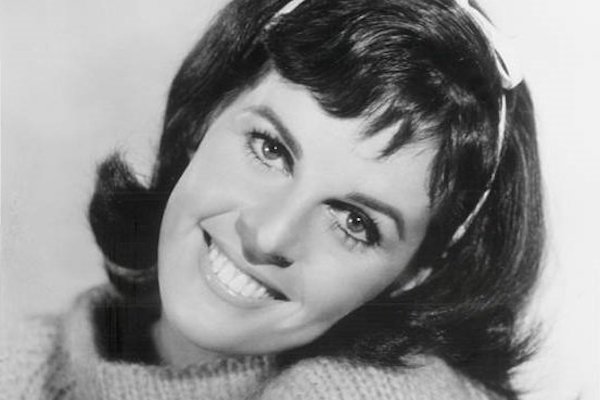 Claudine Georgette Longet
Born in Paris on the 29th of January (Aquarian). At the age of Nineteen Claudine was a lead dancer in the Folies Bergere in Las Vegas where she met and fell in love with the incomparable crooner Mr Andy Williams (Mr Moon River). They married on Christmas day in 1961 and immediately set about making a family. Claudine had three children to Mr Andy Williams, Noëlle, Christian and Robert. Claudine resurfaced seriously from the domestic front in 1964, and relaunched herself into the entertainment world, embarking on a career as an actress in popular television shows of the day. But it wasn't until 1966 that Claudine started her short but prolific recording career, going on to release no less than seven albums between 1966 and 1972. All the while still working in television, and maintaining a family. It was during this productive period that she also appeared in a couple of films, most notably: "The Party" with Peter Sellers.
With her whispy French accent, Claudine was presented to the public as a gorgeous doe-eyed innocent, and toward the end of her recording career she was really starting to identify herself musically and define her distinctive sound. Regrettably, this was all cut short after Claudine was involved in a tragic accident. After the trauma of losing a loved one and constant media harassment, Ms Longet vanished from the public eye as quickly as she had arrived, deciding instead to concentrate on raising her children, but leaving behind a wonderful legacy which is her music.