---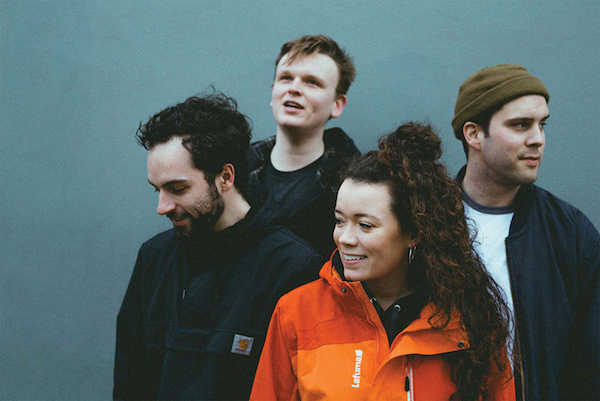 Kudu Blue​
The Brighton four-piece ​Kudu Blue​ encompass influences from across both time and space from 90s trip-hop & sound system culture, all the way through to Buddhist chanting. This week they released their latest single '​Mountain Song​' out now!
Collectively they combine to bring on a new wave of progressive UK dance, epitomised with their forthcoming "​Auras​" EP due ​May 24​, and a sound that has already won them fans including ​BBC Radio 1​, ​NME​, ​Wonderland​and ​Pigeons & Planes​.
Owen (keys), Tom (bass), Creeda (rhythms) and Clem (vocals) entirely self-recorded and produced the EP, using a home studio that they moved between their various homes.
"​Mountain Song​" soars as its name suggests, a groovy drum break switching to four four as Clem's powerful range is accentuated by deep, swelling bass.
Driven by talent, curiosity and an unyielding can-do attitude, ​Kudu Blue​ give you a refreshing snap shot of dance music in the UK in 2019, a back to basics postcard from the underground club scene.