---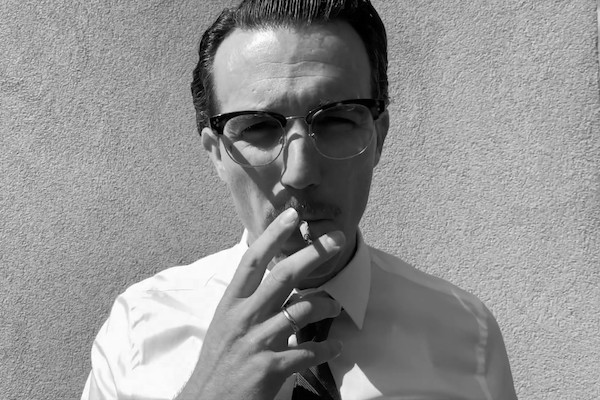 Matt Horan
(Davie, Florida 1982), has been writing and recording music since the age of 13. He started his music career as a touring musician in 2001 with his punk rock band Just For Today (99cent Records, California). After their separation, Horan continued making music with other groups of different genres, but in 2004 frustrated with the music scene in his home state, he decided to move to Mexico where he started his solo folk project called "Answer to Suicide", after releasing one self -titled album he moved to Spain and founded Dead Bronco in 2011 in the Basque Country, where he toured Europe and the US and was recognized by the BBC as most promising band of 2013 (BBC Music Video Awards). During this time he had different jobs as a model and actor. Horan made his debut as lead actor in Miguel Angel Jimenez's drama/thriller "The Night Watchman" (La Mina) released in July 29, 2016 and composed the original movie soundtrack.
Still riding hard with Dead Bronco, Horan created various side projects with the means to release the abundance of music he has recorded of different genres. Country As Fuck was created in 2019 honky tonk country music with full band and his solo project American Folk Singer pure roots Appalachian inspired music relying on the bare minimum. Music is his life and the road will be his end.
If you would like to get to know Matt Horan better and receive personalized and exclusive content such as merch, music, live streams and more then please head over to "The Horan Coalition" patreon page and be a direct part of his music.