---
Maria Cristina Kiehr, Krishnasol Jiménez, Roberto Koch
---
Biography Maria Cristina Kiehr, Krishnasol Jiménez, Roberto Koch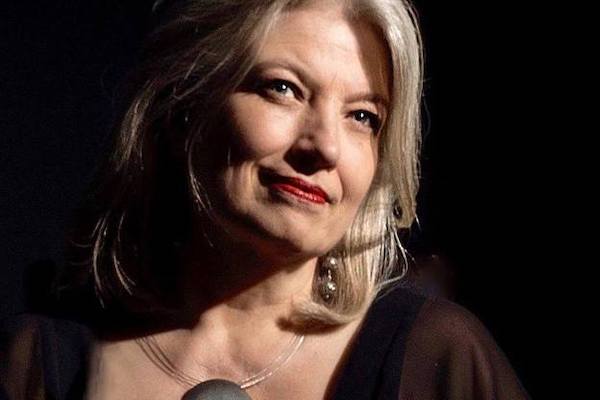 María Cristina Kiehr
was born in Argentina where she received her early musical training. In 1983 she came to Europe and studied under René Jacobs at the Schola Cantorum Basiliensis with the aim of specialising in the Baroque repertoire. At the same time she took courses in vocal technique with Eva Krasnai. She is incontestably one of today's leading vocal artists in the field of Baroque music and has appeared throughout the world in concerts and recordings with celebrated conductors, orchestras and ensembles like René Jacobs, Jordi Savall, Philippe Herreweghe, Frans Brüggen, Gustav Leonhardt, Nikolaus Harnoncourt, Konrad Junghänel, Concerto Vocale, La Fenice, Cantus Cölln, Ensemble Vocal Européen, Hespèrion XX, Elyma, Nederlands Kamerkoor, Concerto Köln, Ensemble 415, etc.
María Cristina Kiehr is particularly interested in early Baroque music. She is a co-founder of the ensemble "La Colombina".
In 1988 she made her opera début in Innsbruck in Cavalli's Giasone under René Jacobs. She has also sung in L'incoronazione di Poppea, Orontea, and Dido and Aeneas under René Jacobs, Dafne (Gagliano), L'Orfeo (Monteverdi) and Il ritorno d'Ulisse in patria (Monteverdi) under Gabriel Garrido.
Her extraordinarily rewarding collaboration with the harpsichordist and organist Jean-Marc Aymes led to the founding of the Concerto Soave ensemble which specializes in Italian music of the early baroque period. It is a concerto in the original sense of the term, i.e. a rich instrumental palette (composed of harpsichord, organ, arch lute, viola da gamba, harp…) accompanying a solo singer.
It has appeared at many leading festivals of early music: Utrecht, Ambronay, Pontoise, Simiane-la-Rotonde, Semaine Sainte en Arles, and in Montreux, Lausanne, Marseille, and Paris (Cité de la Musique).