---
Nadja Zwiener & Johannes Lang
---
Biography Nadja Zwiener & Johannes Lang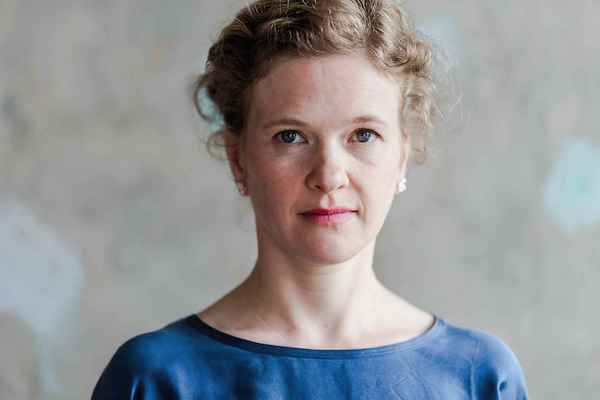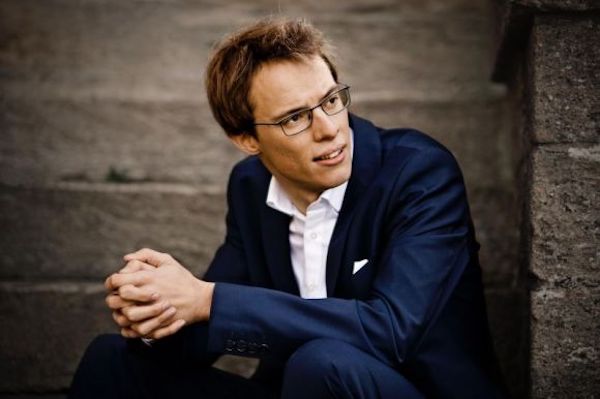 Nadja Zwiener
was born in Erfurt and trained in Berlin and London. Her repertoire ranges from Baroque to Romantic with rare but welcome excursions into New Music. Nadja Zwiener played in numerous British early music ensembles before also working as concertmaster with French and Belgian original sound ensembles from 2005. In this capacity she has performed with Harry Bicket, Sir Simon Rattle, William Christie, Sir John Eliot Gardiner, Emmanuelle Haïm, Trevor Pinnock and Christian Curnyn, among others. She continues to appear as concertmaster or musical director with, for example, B'Rock, the Akademie für Alte Musik Berlin or modern orchestras such as that of the Komische Oper Berlin. Since 2007 Nadja Zwiener has been concertmaster of The English Concert, with whom she also performs regularly as a soloist and has made numerous radio and CD recordings as well as touring worldwide to major concert halls and many festivals. Chamber music in various instrumentations as well as work with singers are her professional passions, but she is also attracted to cross-genre projects. In 2023, the CD "1723" will be released, bringing her violin together with the Hildebrandt organ in Störmthal, inaugurated by Bach in the same year, played by Thomas organist Johannes Lang.
Johannes Lang
(born in Düsseldorf in 1989) studied period performance practice for keyboard instruments/harpsichord with Robert Hill and church music (organ with Martin Schmeding, improvisation with Karl Ludwig Kreutz, conducting (choral and orchestral) with Jan Schumacher, Steffen Schreyer, Manfred Schreier and Andreas Winnen and voice and ensemble singing with Torsten Meyer) at the Musikhochschule Freiburg. He earned a bachelor's degree with honors in the summer of 2013 and is now pursuing a master's degree in the same subjects at the music conservatory. After earning First Prize commendations eleven times as an organist, harpsichordist and pianist at the nationwide Jugend musiziert competition in Germany, he also won competitions in Lübeck (2009), Bellelay (2011), and Leipzig (2012) and was named a prize winner at competitions in Ljubljana (2007), Herford (2008) and Munich (ARD 2011).
Johannes Lang has earned a scholarship with the Deutsche Stiftung Musikleben and the Studienstiftung des Deutschen Volkes, and pursues a very active international concert career. He has also collaborated with such concert artists as Gottfried von der Goltz, Karl Kaiser, Reinhold Friedrich, Joachim Pliquett, Teodor Currentzis and Markus Landerer, and appeared in concert as an organ or harpsichord soloist with the Bergische Symphoniker, the Badische Kammerphilharmonie, the Philharmonisches Orchester Freiburg and the Bavarian Radio Symphony Orchestra. After serving as music director at the Kreuzkirche Freiburg from October 2009 to September 2013, since September 2013 Johannes Lang has been Stadtkantor of the Lutheran Church in Lörrach, Germany and also been a teaching assistant for liturgical organ performance/improvisation at the Musikhochschule Freiburg. He also served as a juror for organ at the Jugend musiziert competition in 2012. His artistry is documented in recordings made for radio, television and on various CD labels.