---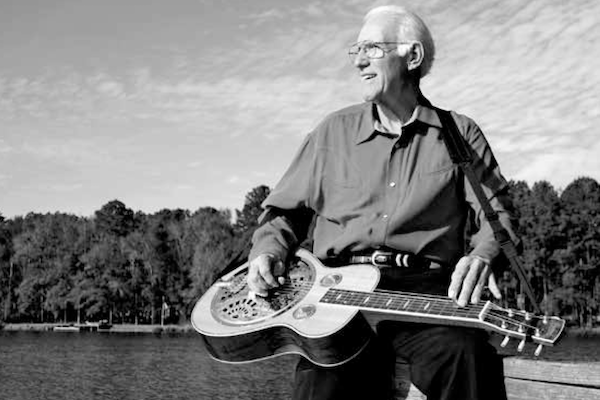 Leroy Mack
is a native of Southern California and has been playing bluegrass music for over forty years. The Bluegrass bug bit LeRoy after hearing a Flat and Scruggs record, which started a pursuit of finding out how to duplicate that sound. LeRoy became acquainted with a Southern California group playing bluegrass called the Country Boys. (Later called The Kentucky Colonels). The group wanted a Dobro player and so LeRoy took up the challenge. LeRoy played with the Kentucky Colonels for four years and in that time the group recorded several records and worked on several local and network TV shows including The Andy Griffith show.
In 1966 LeRoy co-founded a gospel group called the Born Again Bluegrass Band. The Band was together for thirty-one years and has twelve albums to their credit.
LeRoy has five CD solo projects and is a frequent guest with many of the top bands in the USA and Canada. LeRoy has recorded with Andy Griffith, Vince Gill, John Denver, Nashville Bluegrass Band, and The Laurel Canyon Ramblers. He also conducts Dobro (Resonator Guitar) workshops across the country. LeRoy has written several songs that are considered bluegrass standards. In 2005 LeRoy was the recipient of the Prestigious L.A. Treasures award for outstanding contributions to the City of Los Angeles in the area of Bluegrass music.