---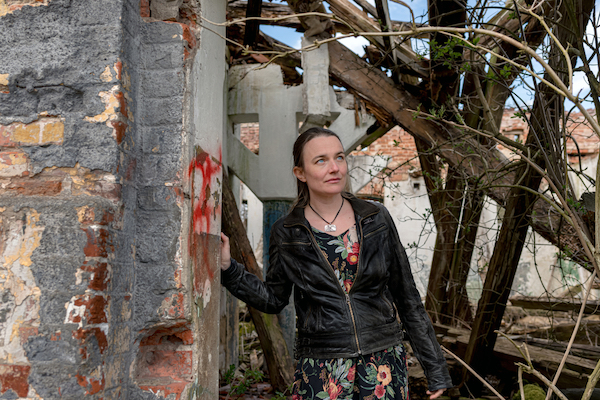 Kyra Steckeweh
performs concerts as a chamber music partner, accompanist and soloist all across Germany.
As a soloist she deals not only with the standard repertoire for piano but also with scarcely known music created by women composers, using autographs whenever necessary. Making the work of women composers perceivable as a part of the cultural heritage is a driving passion for her concert performances.
Kyra Steckeweh was born in Bonn in 1984. At the age of six, having already discovered her love for music and the piano, she received her first piano lessons. The decision to be a professional musician was further shaped by competition successes ("Jugend Musiziert", "Steinway-Piano-Competition") and by masterclasses, among others with Paul Badura-Skoda and Jura Margulis.
Kyra Steckeweh studied Piano with Tomoko Ogasawara at the Hochschule für Musik Freiburg and at the Universität Mozarteum in Salzburg under the guidance Prof. George Kern. In 2011 she received her Piano Diploma from the Hochschule für Musik Freiburg. She also studied Music Education and History in Freiburg and passed the State Examination in 2009/2010.
In 2012, Kyra Steckeweh founded the "Duo Liedkunst Kunstlied" together with mezzosoprano Hanna Roos to focus on the genre Lied. The unconventional programs of the duo are usually a mixture of Lied- and solo repertoire and are appreciated both by press and audience.
Since 2014 Kyra Steckeweh lives in Leipzig, Germany.