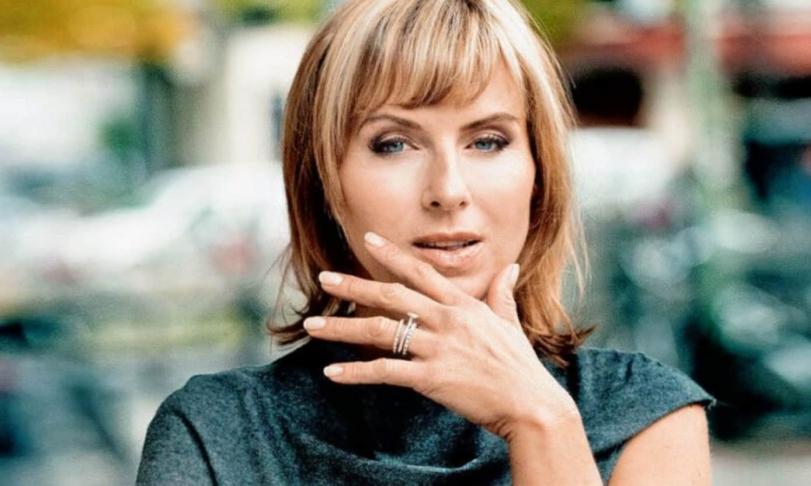 The Norwegian Silje Nergaard released her first album Tell Me Where You're Going with the jazz guitarist Pat Metheny in the title song thirty years ago, after her first successful appearance at a jazz festival five years earlier. This pop album has been followed by sixteen other albums to date, some of which have been attributed by critics to pop and some to jazz in particular. These classifications would have been completely okay if it weren't for the sometimes-unpleasant tension between the two genres, which in the case of Silje Nergaard has been attributed negatively to the singer from jazz circles time and again. Jazz with pop interspersion, that is not possible. Rather, it is true that such a prejudice is not possible, since one or the other jazz style has always been open to pop influences. Just think of the various songbooks of Ella Fitzgerald, who was never resented for this cheating. On the contrary. So, let's be happy that Silje Nergaard is following in the footsteps of the great lady of jazz, and despite all her affinity to jazz, she doesn't shut herself off from pop. The continuing international success that the Norwegian enjoys is proof that her fans have no objection to pop blasts in her songs.
The Norwegian soprano has a radiant bright soprano, which even after many years has lost nothing of its incredible suppleness. Because of the seemingly effortless lightness of the sound production, this voice hides the fact that a lot of intensive work is necessary to achieve this result. No doubt: this lady can sing. And she shows taste in the selection and compilation of her songs, which on Japanese Blue evoke the most diverse moods and include lyrically remarkable texts that are worth paying attention to, such as in the yearning title song:
- Can't count the hours, blame the miles
And say they keep me from your smile
For you are here, no oceans lie
Between my lover's arms and I
- I see your smile but where are you
Why won't you dare to need me too
I would bring you joy to light the way
A ray of sun to thaw your days
- Please let me through
I don't ask much, but the slightest touch
of Japanese blue, I beg of you
My life is such
It needs a touch of Japanese blue
- I see that life has taken toll
Your shattered dreams I can't make whole
But let me through and i will stay
Close by your side to comfort you
- Please let me through
I don't ask much, but the slightest touch
of Japanese blue, I beg of you
My life is such
It needs a touch of Japanese blue
If you are looking for high-contrast, brusque jazz vocals, you will find them elsewhere. Whoever, on the other hand, is looking for comfort for the troubled soul in our unexpectedly difficult times through top-class jazz singing, will find it on Japanese Blue, which songs, thanks to the great voice of Silje Nergaard and not least because of the always sensitive, instrumentally top-class accompaniment by the pianist Espen Berg, prove one after the other to be a caress for the soul.
Silje Nergaard, vocals
Espen Berg, piano