---
Alexandre Kantorow, Tapiola Sinfonietta & Jean-Jacques Kantorow
---
Biography Alexandre Kantorow, Tapiola Sinfonietta & Jean-Jacques Kantorow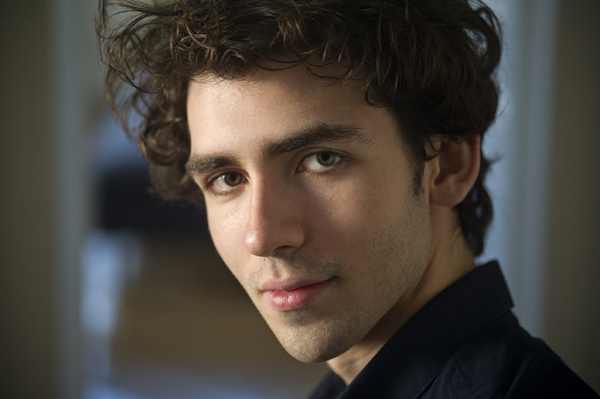 Alexandre Kantorow
Having brought out his first CD last year to critical acclaim, Alexandre has released his second, on the BIS label, that onsist of three of Liszt's piano concertos, recorded in Finland with the Tapiola Sinfonietta under his father, conductor Jean-Jacques Kantorow.
Alexandre has been performing these concertos live as part of his international concert schedule, taking in Osaka, Japan, under Augustin Dumay, and Taipei, Taiwan. He'll also be playing other pieces by Liszt nearer to home, on tour with the Orchestre National des Pays de la Loire.
France gets a new concert hall this year, in the form of the much anticipated Philharmonie de Paris, and Alexandre has performed Beethoven's Choral Fantasy there as part of the inaugural season.
Brahms is another of Alexandre's favourite composers, and he is looking forward to performing his Piano Concerto No. 2 early in the year.
Born in Paris in 1997, Alexandre fits his many professional engagements around his studies at the Paris Conservatoire, under Franck Braley. A full-time career as a soloist beckons, but Alexandre still enjoys performing with other musicians too. LAst summer, for example, he'll be playing chamber music at festivals in France, as well as performing Addinsell's film music the Warsaw Concerto, and Gershwin's Rhapsody in Blue in its original version with jazz band.