---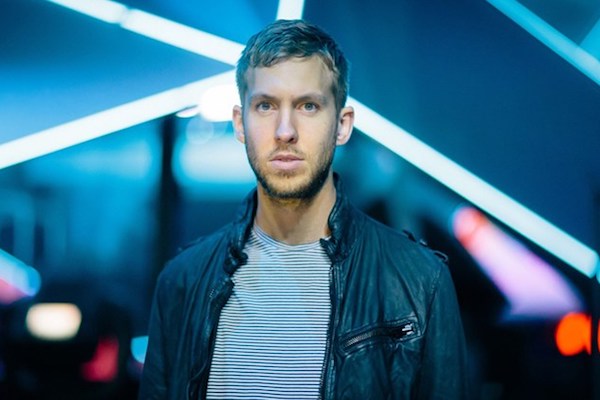 Calvin Harris
(born 17 January 1984), is a Scottish singer, songwriter and record producer. He was born and grew up in Dumfries, Scotland.
His first album I Created Disco was released on 18 June 2007. The album contained up-tempo electroclash songs that were influenced by music from the 1980s. To promote 'I Created Disco', Harris embarked on a tour of the UK, supporting Faithless and Groove Armada.
The first release from the album was Vegas on limited edition vinyl and the first charted single released from the album was Acceptable In The 80's, a tribute to the style and culture of the decade. The song reached the top ten on the UK singles chart, remaining on the chart for fifteen weeks. The Girls was the album's second charted single. The fourth release from the album was Merrymaking At My Place however it only reached #43 in the UK chart.
'Merrymaking At My Place' caused Harris some un-needed press, as the song and video promoted filming parties at teenagers' houses, and placing them on Youtube.
Harris' second studio album Ready for the Weekend was released on August 17, 2009 in the United Kingdom. The first single, I'm Not Alone, was exclusively performed in Sydney, on New Year's Eve. The single was released in April 2009. The new single debuted on BBC Radio 1 on Friday 23 January 2009, on the 'Pete Tong' radio show. The song featured on his MySpace with the infamous spoiler, which repeated the phrase 'I Am Your Nan' in a robotic voice. It debuted in the UK Singles Chart at #1 on Easter Sunday on downloads alone.