---
Biography Daniele Pollini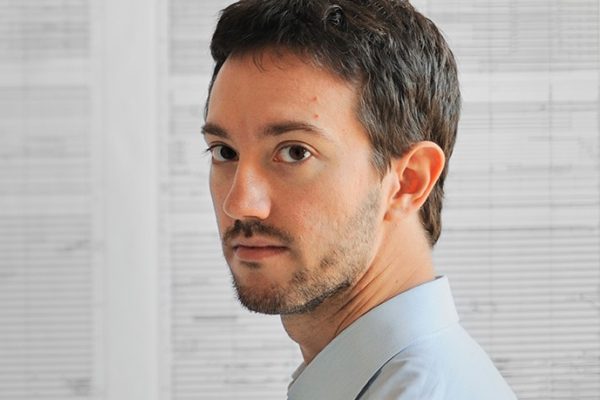 Daniele Pollini
is famous Italian pianist Maurizio Pollini's son. He was born in 1978. He made ​​his debut as a pianist at the Rossini Opera Festival in Pesaro in the summer of 1997. He also participated in the Salzburg Festival and the Ruhr Piano Festival and made ​​his successful debut in Paris and in the United States.
He has appeared as soloist with the Orchestra Regionale Toscana, with the Orchestra of the Musical Afternoons and with the National Radio Symphony Orchestra In 2003 he performed at the Maggio Musicale Fiorentino under the Zubin Mehta, and in 2004 he gave a concert at the Venice Biennale.
His interests also extend to electronic music. His training as a director is linked to the Accademia Musicale Chigiana conducting courses, taught by Gianluigi Gelmetti. In 2002 he made ​​his debut at the Ravenna Festival with the RAI Symphony Orchestra, with a program including the IV and VII Symphony by Beethoven.