---
Peter Kooij & L'Armonia Sonora
---
Biography Peter Kooij & L'Armonia Sonora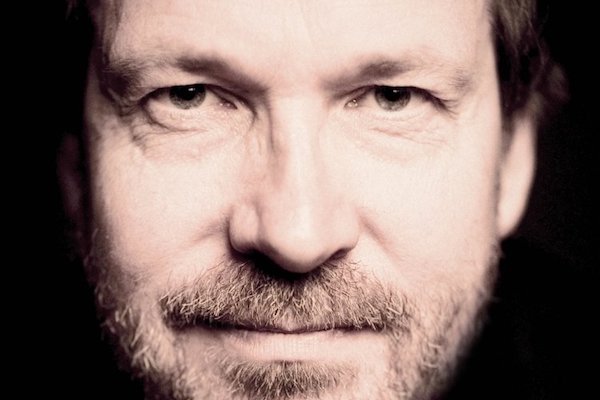 Peter Kooij
Peter Kooij is a bass singer whose focus has primarily been on works from the Baroque era, particularly the cantatas and Passions of J.S. Bach. He has appeared in concert and on recordings with many of the leading conductors in the field of Baroque music, including Philippe Herreweghe, Roger Norrington, Frans Brüggen, and Gustav Leonhardt.
Kooij (also Kooy) was born on September 17, 1954, in Soest, Holland. He exhibited musical talent in his early childhood and by age six was singing treble in a choir led by his father. His attractive voice drew attention and soon he was appearing in concerts and on recordings. Despite his vocal proclivities his first serious music studies were on the violin, and he eventually enrolled in the Utrecht Conservatory to pursue advanced training on the instrument. In 1977, however, he entered Amsterdam's Sweelinck Conservatory, where he studied voice with Max von Egmond.
He graduated in 1980 from the Conservatory and soon established his career as a bass singer. From about 1990 Kooij's activity in the recording studio has been heavy, resulting in numerous recordings -- many of Bach's cantatas, most of which have been released on Harmonia Mundi and BIS Records. While his repertory included much Bach, he also sang music by many other Baroque composers, including Schütz and Charpentier, as well as works from later composers, like Mozart and Fauré, and even Kurt Weill.
In 1991, with his concert career also in full swing, Kooij joined the faculty at Sweelinck Conservatory to serve as professor of singing. He taught at the Hochschule für Musik und Theater in Hannover, Germany, from 1995 to 1998.
Kooij left the Sweelinck Conservatory in 2000, but accepted a post that same year as professor of singing at the Tokyo University of Fine Arts and Music. He also remained active in the new century concertizing, recording, and conducting master classes in singing in France, Germany, Spain, and other European countries. Kooij has made over 100 recordings, his labels including (besides Harmonia Mundi and BIS) Sony Classics, Philips, EMI, and Erato.