---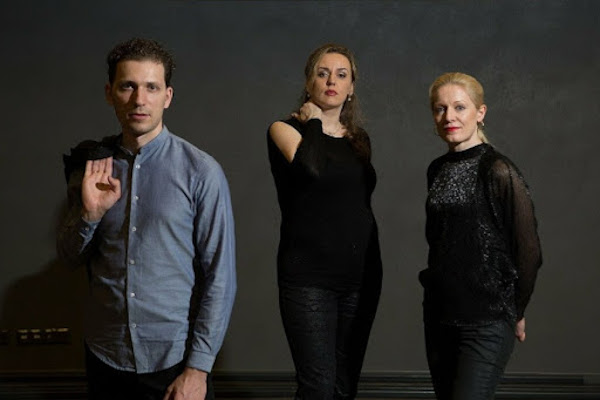 Trio Palladio
was named after Andrea Palladio (1508–1580) – one of the most influential architects of all time. The Renaissance genius drew inspiration from a concept by legendary Roman architect Vitruvius: architecture requires a connection with both the arts and the sciences, based on numbers and proportions. Andrea's teacher Gian Giorgio Trissino, a renowned poet, playwright, and linguist, designated the young master as Pallas, the epithet of Athena – goddess of wisdom, knowledge, arts, crafts, warcraft, the mind, mastery, dexterity, and invention.
Incidentally, classical Greek and Roman forms and proportions settled in Palladio's buildings and ideas which had a powerful influence across both coasts of the Atlantic Ocean. In his collected musings Maxims and Reflections (1833), published shortly after Goethe's death, the poet wrote: "A noble philosopher [poet, mystic Novalis] spoke of architecture as frozen music; and it was inevitable that many people should shake their heads over his remark. We believe that no better repetition of this fine thought can be given than by calling architecture a speechless music."
The musical aspiration of Trio Palladio is to bring to life Palladio's architectural values and Goethe's ideas about the connection between architecture and music, when he wrote in passing that "the sounds fade away but the harmony lives on".
Trio Palladio has been nominated in the category "Outstanding achievements throughout the year" at Grand Music Award of Latvia 2019.