---
Biography Michael Schulte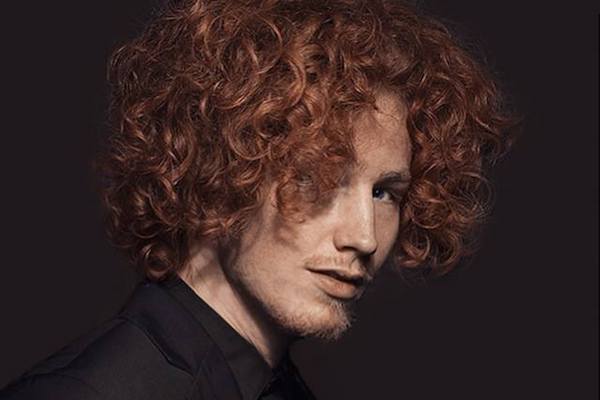 Michael Schulte
Nachdem sich der Singer-Songwriter mit "You Let Me Walk Alone" beim Eurovision Songcontest 2018 in die Herzen aller Zuschauer gesungen hat, hätte auch 2019 nicht besser für ihn verlaufen können: Nach ausverkauften Konzerten auf seiner "Dreamer" Tour, war er mit seiner Radiohymne "Back To The Start" und weiteren Songs auf zahlreichen Festivals und Open-Airs quer durch ganz Deutschland unterwegs, darunter bespielte er Festivalbühne wie das Kulturzelt Wolfhagen oder das NDR2 Soundcheck Festival. Mit seinem Sommer-Hit und seiner Single "All I Need" lieferte er gleichzeitig den ersten Vorgeschmack auf seinen nächsten großen musikalischen Coup: Das anstehende Album "highs & lows" (VÖ 25.10.19).
Mit dem Album-Titel verspricht MICHAEL SCHULTE seinen Fans auch weiterhin ehrliche, ungeschönte und vor allen Dingen persönliche Einblicke in sein Leben: "Aus den Tiefen des Lebens gestärkt rauskommen und die Höhen genießen und zu schätzen wissen – Das ist das große Thema auf diesem Album." Mittlerweile Familienvater, hat sich sowohl das Songwriting als auch das Privatleben von MICHAEL SCHULTE verändert: "Musikalisch gehen die Album-Songs sehr stark in die Richtung der letzten drei Singles, auch wenn man natürlich ein paar neue Sachen ausprobiert. Was einem aber sicherlich auffällt ist, dass die Inhalte und Texte der Songs teilweise anders sind – denn ich bin mittlerweile in einem ganz anderen Abschnitt meines Lebens angelangt und setze mich mit anderen Themen auseinander."
Diese spürbare Nahbarkeit schätzen Fans und Medien gleichermaßen: Nicht umsonst wird ihm trotz "Schulte-Fieber" (Focus) nachgesagt, dass er immer "bodenständig, symphatisch, norddeutsch" geblieben ist (t-online). Spätestens bei der Verleihung des Bambi-Publikumspreises zeigte MICHAEL SCHULTE, dass er auf seinem Weg nach "You Let Me Walk Alone" mit sicher nicht alleine ist – und dieser noch lange nicht vorbei ist. Auf seiner "highs & lows" Tour 2020 wird er einen Blick in den Rückspiegel, gleichzeitig aber auch in die Zukunft wagen.