---
Biography Dillon Carmichael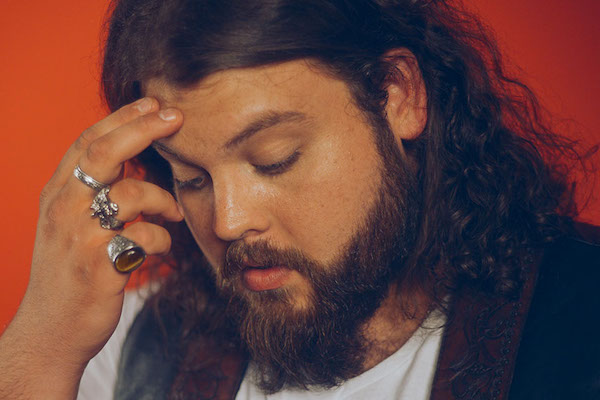 Dillon Carmichael
Merging a sonically progressive palette with a tasteful reverence for the past, the Burgin, KY native has crafted a slice of solid country gold — one that's fueled by plainspoken lyrics and a rich baritone voice — on his Dave Cobb-produced debut. The album captures vivid snapshots of the people Carmichael grew up around: hardworking, bighearted folks taking life one day at a time, sticking together through the good times and the bad with honesty, dignity and faith.
Carmichael mixes a unique breed of influences ranging from Waylon and Haggard to Lynyrd Skynyrd mixed with the pedigree of his two uncles Eddie Montgomery (of Montgomery Gentry) and John Michael Montgomery. Armed with a desire to protect real country music, Carmichael was always encouraged to own his talent and pay his dues.
As a songwriter at the age of 18, Carmichael began collaborating with some of country's most talented writers, but no Nashville resident had a bigger influence than GRAMMY award-winning Cobb (Sturgill Simpson, Chris Stapleton, Jason Isbell), whose stewardship helped guide 'Hell On An Angel' from a dream to a reality.
Carmichael's current single, "Dancing Away With My Heart," bows at radio October 22. Accompanied by the emotive pedal steel work of Robby Turner, it's a timeless country ballad that sweeps you off your feet and spins you around just like the type of love it describes. Other songs receiving critical praise on 'Hell On An Angel' (10.26.18) include "It's Simple" and the rollicking title track.