---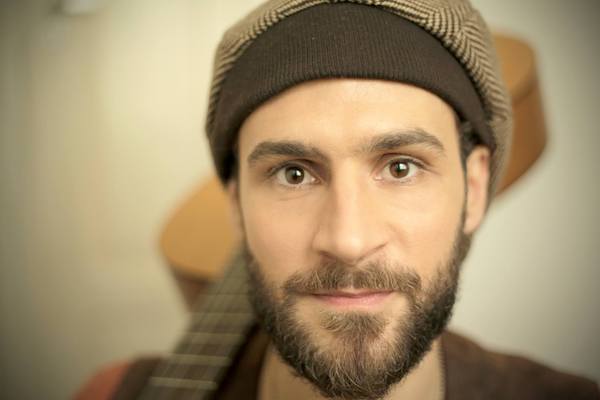 Pierre Stocker
French artist, it is not by mistake that he establishes his second home in South America, starting in Bahia, Brasil. The happiness of the people and their Afro-Latin influences pacing his days, he conceives his own world music. The originality of his compositions reflects his cultural background and creative temper. The fusion of latin, jazz and ethnic elements together with oriental flutes shape his unique sound universe, somewhere in between Richard Bona, Jan Garbarek and Roberto Fonseca.
The thirst for discovery makes him travel to the East: Cambodia, India and Nepal. Never without his flute, he cultivates his ear and fosters his personal sound palette. His heart wide open to the diversity of the people guides him to the Cordillera of the Andes to meet the folklores of Argentina, Chile, Peru and Bolivia. In search of spirituality, he answers the call of the Amazon rainforest, where he begins a shamanic journey that still influences him.
In 2011 he records his first home-made Album "La Conciencia de Ser" and designs the "Loop around the world project", a playful solo performance in which he loops live layers of sax, flutes, piano and percussion. His second opus "Samambaia" will be released in April 2014 in Sao Paulo, to be followed by a tour in Brazil with his new quartet with Kabé Pinheiro on percussions, Peter Mesquita on Bass, and Giovanni Barbieri on keyboards.
Pierre also practices Yoga for years and works in parallel with music therapy, meditation and sound massages as a mean to serve humanity in the growing of consciousness.