---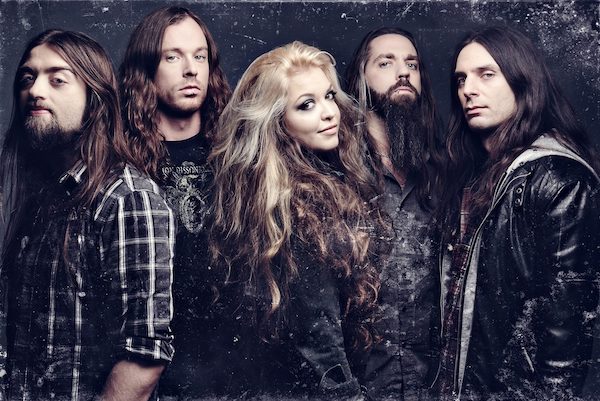 The Agonist
More extreme, more melodic, more exciting and simply larger than life: The Agonist are back! "Orphans" is a true monster feeding on melodic death metal, metalcore and almost rocking moments.
Recorded at The Grid Studio (Beyond Creation, Shadow of Intent, Despised Icon) with longtime producer Christian Donaldson, Orphans sounds incomparable to albums previous. Donaldson captured The Agonist fresh, alive, and, most importantly, heavy. The brutality and chaos is center stage with every member firing on all cylinders.
As with many bands so to with The Agonist. They live and breathe on stage. In fact, if a song doesn't pass the "live test" it doesn't make it on the album. The music is only right when it can be translated from the stage to The Agonist's rabid fanbase. So, expect to see The Agonist in 2019 and 2020 all over the world. And be fully ready to hear the full brilliance of Orphans.