---
Biography Yasmin Rowe & Yelian He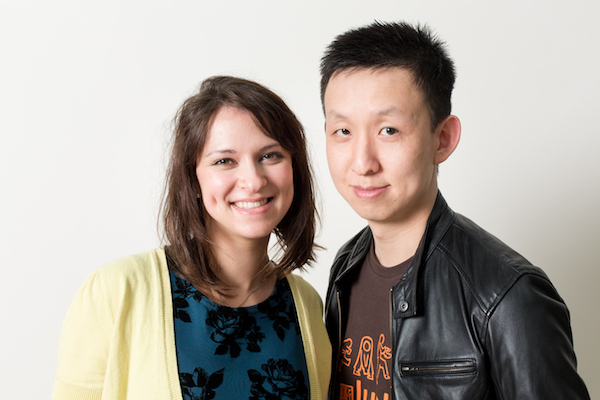 Y2
Yelian He and Yasmin Rowe agreed to create the classical Cello Piano Duo "Y-Squared" in 2008.
8 years on, we've performed for a great deal of people in a tonne of beautiful venues around the world; we've had quite the adventure!
In 2014 we won the Grand Finals of the Australian Cello Awards Competition, the Royal Over-Seas League String Competition in 2009, and awards such as Tunnell Trust, Kirckman Concert Society and the City Music Foundation.
If you want to know more, follow us on our social media accounts from Facebook, Twitter and Instagram, OR just send us an email using the pop-out menu by clicking on the 3 horizontal lines in the top right hand corner!