---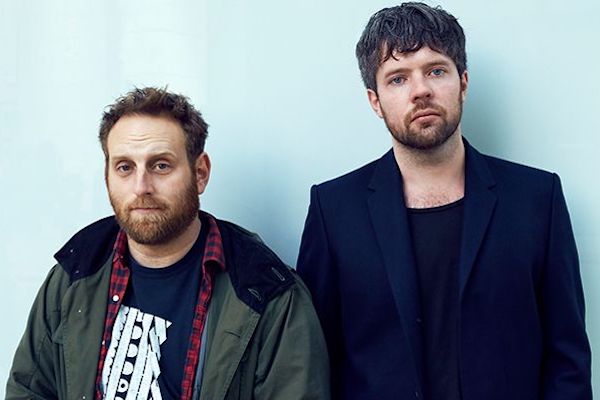 Junior Boys
are a Canadian indie electronic pop group.
Junior Boys formed in 1999 in Hamilton, Ontario. Originally the duo of Jeremy Greenspan and Johnny Dark, Junior Boys created a sound that would reconcile their influences. Years of collaboration followed and a demo was produced, but after many rejections and near-misses, they were resigned to being bedroom beat constructors. Soon after, Johnny Dark left the band to pursue other interests. Eventually KIN Records heard their demo at the end of 2002 and commissioned more work from remaining member Greenspan. Hooking up with his engineer, Matt Didemus, he began again, writing more material and pulling an album together.
The first release Birthday/Last Exit came in October 2003 — a four-track EP with a remix by Fennesz. The High Come Down EP followed in February 2004 with a Manitoba (now Caribou) remix and word began to spread. Their debut album, Last Exit (recorded at the end of 2003 by Greenspan and Didemus in Hamilton), was released September 21, 2004 on KIN Records. A reissue on Domino featured the Manitoba mix of Birthday, a Fennesz mix of the same track, and a new track.
The duo has since embarked on a number of tours with Caribou.
As of 2006, Junior Boys have reappeared with new releases. A remix of "The Loving Sounds of Static" by Mobius Band was released on the Ghostly International Idol Tryouts 2 compilation on March 7, 2006. "Max", a new original song, was released on the Paper Bag Records compilation See You on the Moon! on March 21, 2006. Their second full-length album, So This Is Goodbye, was released in August 2006 on Domino Records.