---
Album info
Album including Album cover Booklet (PDF)
Holger Skepeneit (b. 1975):

1

Laced with Ithildin

04:11

2

The End of Something

04:08

3

Ilinka

03:05

4

Pase de Pecho

03:23

5

Night Blooming

03:12

6

Diem Perdidi

04:13

7

Theme from a Love Song

04:03

8

Resurrection of a Prelude

01:57

9

Nimrodel's Voice

02:21

10

A Dream within Another

03:34

11

Night Blooming (Version for Solo Piano)

03:00

12

The End of Something (Version for Solo Piano)

04:03

13

Resurrection of a Prelude (Version for Solo Piano)

01:57

14

A Dream within Another (Version for Solo Piano)

03:34

Total Runtime

46:41
Info for Holger Skepeneit: Music for Piano & Strings

The compositions on this album have been described as emotional and alluring, classical yet contemporary and with a certain cinematic quality. The sense of storytelling is all-pervasive and flowing piano textures, lush string writing and lyrical melodic lines alternate with moments of solitude and contemplation.
Born in Germany, Holger started playing classical piano at the age of eight and turned to jazz and blues at fourteen. In 1997 he moved to England to study piano, jazz piano and composition at the London College of Music, graduating in 2000 with a first-class honors Degree, followed by an MMus in jazz piano at the Leeds College of Music. Since graduating he's been a sought-after pianist, keyboard player, composer and MD. During his career so far he has performed and recorded worldwide alongside artists such as Katrina and the Waves, Jacky Cheung, Pete King, Jeff Clyne, Tina May, John Wheatcroft, Cameroon Pierre, Alan Barnes, Taka Boom, Tony Hawks, Katie Price, Anita Dobson, The Counterfeit Stones, Warwick Davis, Pete Cunnah (D-Ream), John Surman, and many others. Career highlights include being featured as a pianist/composer and arranger on Jacky Cheungs no 1 album Private Corner (multi-platinum status), performing at the BBC Proms in the park (in front of 45000 spectators) and winning the Westminster prize for improvisation. Holger has also written and produced music for film, TV and advertising and is currently a lecturer at the Institute of Contemporary Music Performance in London where he teaches on the Degree and Masters programmes.
Holger Skepeneit, piano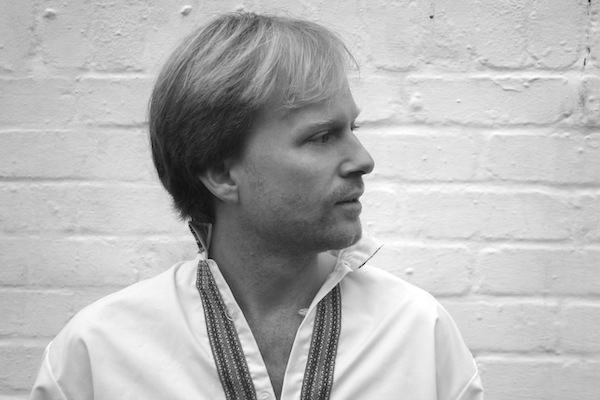 Holger Skepeneit
is a a sought after pianist, keyboard player, composer, and musical director. He has studied classical piano since the age of eight, taking up blues and jazz at fourteen, and publishing his first compositions at just 17 years of age. In 1997, he moved from his native Germany to study at the London College of Music. He now holds a Masters degree in jazz piano.
Holger has performed and recorded alongside such artists as Katrina and the Waves, Jacky Cheung, Pete King, Tony Hawks Jeff Clyne, Tina May, Alan Barnes, Taka Boom, The Counterfeit Stones, Kiranpal Sing, John Surman, and many others. Career highlights include being featured as a pianist/composer and arranger on Chinese actor-singer Jacky Cheung's multi-Platinum selling album Private Corner and performing at the BBC Proms in the Park in front of 45,000 spectators. He is a past winner of the Westminster prize for improvisation.
Alongside his piano and keyboard playing, Holger remains a prolific composer, writing works from piano concertos and string quartets to big band and tunes. Alongside his teaching work for ICMP and Thames Valley University, Holger plays with the Counterfeit Stones and Balkan fusion group, Dark Raki.

Booklet for Holger Skepeneit: Music for Piano & Strings