---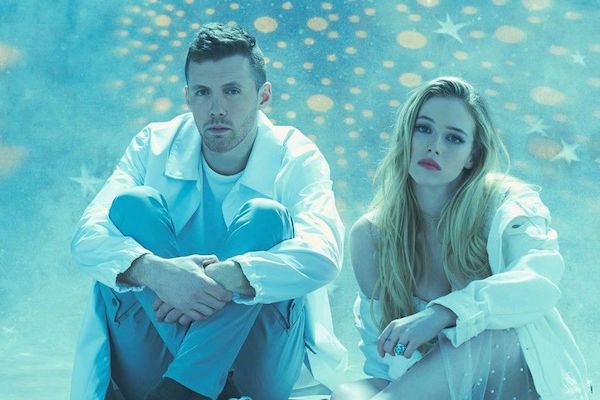 Loote
New York-based pop duo Loote (Jackson Foote and Emma "Lov" Block) dropped a new music video for "Your Side Of The Bed" remix version.
This time, the duo collaborated with Korean American singer-songwriter Eric Nam on the song. The video was premiered exclusively on Billboard.
The duo and Eric Nam had toured in North America together, concluded the tour last month.
"I think we're going to be spoiled now," Jackson Foote told Billboard. "Eric invited us to come along and his fanbase show up four hours early, line up down the block then we open a room of 1,000-1,500 people every single night -- he was sharing that with us and that was really special."
An original version was released back in March. The music video for the original was directed by Chandler Lass. The song is included on their debut EP "Single" the released in June 2018.