---
Volodymyr Lavrynenko, argovia philharmonic & Rune Bergmann
---
Biography Volodymyr Lavrynenko, argovia philharmonic & Rune Bergmann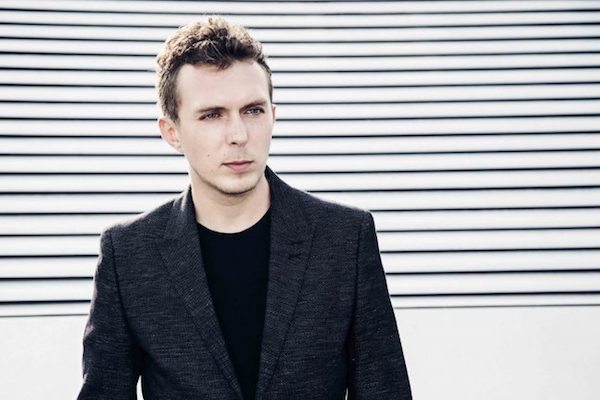 Volodymyr Lavrynenko
was born on 26 April 1984 in Ukraine. He began to study to play the piano at the age of 5. He continued his education at the Lysenko Special Music School and T.I.Tchaikovsky Conservatory in Kyiv in the class of Prof. B. Archimowitsch. He finished his studies at the Conservatory in 2006 with Diploma con laude. In 2006 he started his studies at the Bern University of Arts with Prof. Tomasz Herbut, which he finished with the highest distinction in 2009. In September 2009 he moved to Luzern, where he studied at the Luzern University of Music with Konstantin Lifschitz. He completed his Master of Arts Solo Performance Degree in 2012 with the distinction and the mark 6,0 (summa cum laude). In 2012-2013 he worked as an assistant of Prof. Lifschitz at the Luzern University of Music. In 2014 he entered the Artist Diploma Course at the Hamburg University of Music and Theater in the class of Prof. Evgeni Koroliov.
Volodymyr took part in many master classes with renowned musicians, among them are Andrey Gavrilov, Dmitri Bashkirov, Alfred Brendel and Leon Fleisher. As a soloist and chamber musician he performed in various Ukrainian cities, as well as in Czech Republic, Poland, Romania, Russia, France, Germany and Italy. Also, he performed a lot in Swiss, among others in the concert series of the Chopin Foundation Bern, Menuhin-Festival in Gstaad, Murten Classics Festival, as well as soloist at the opening concert of the Music Festival Bern 2009 ("Des Canyons Aux Étoiles" by O. Messiaen).